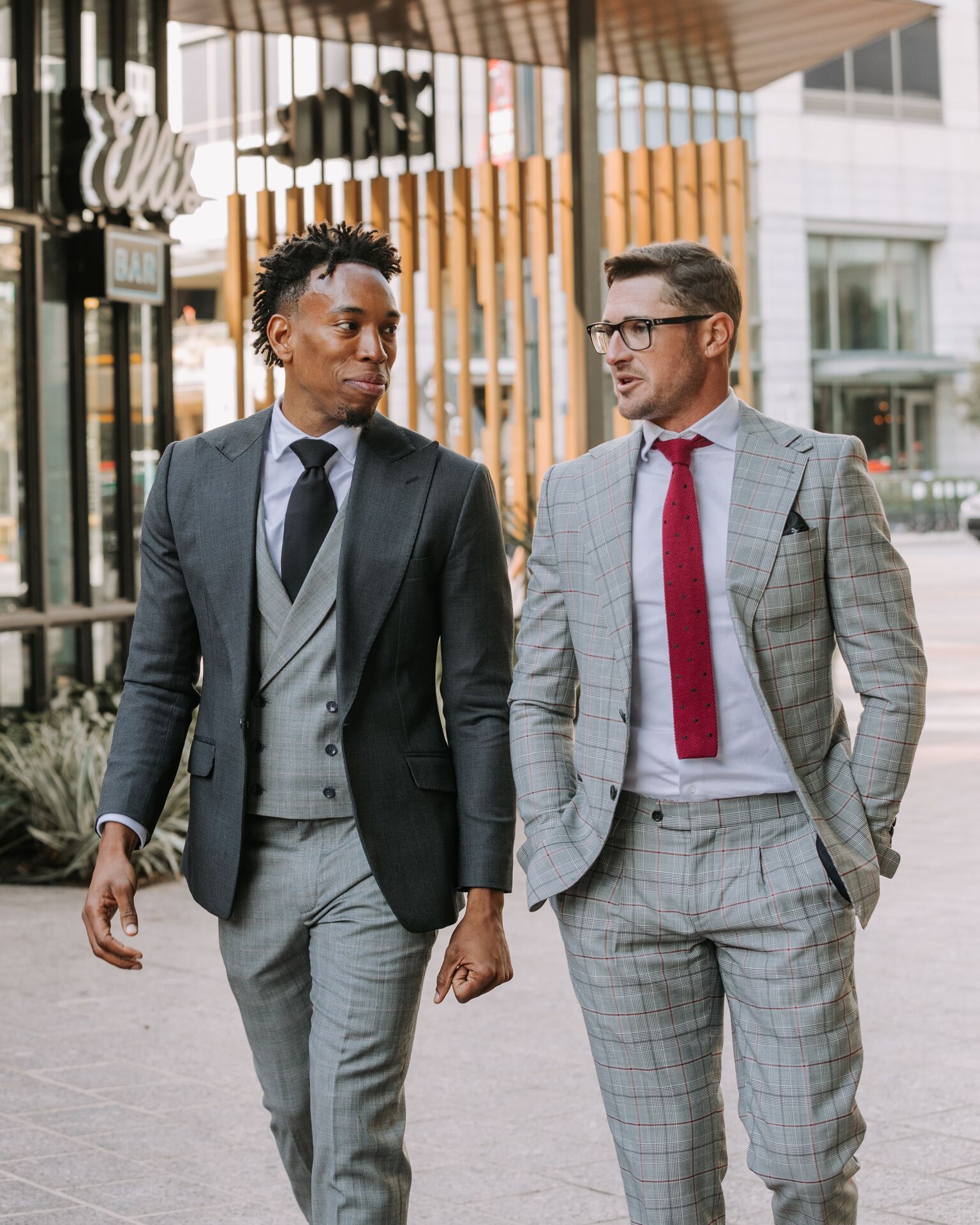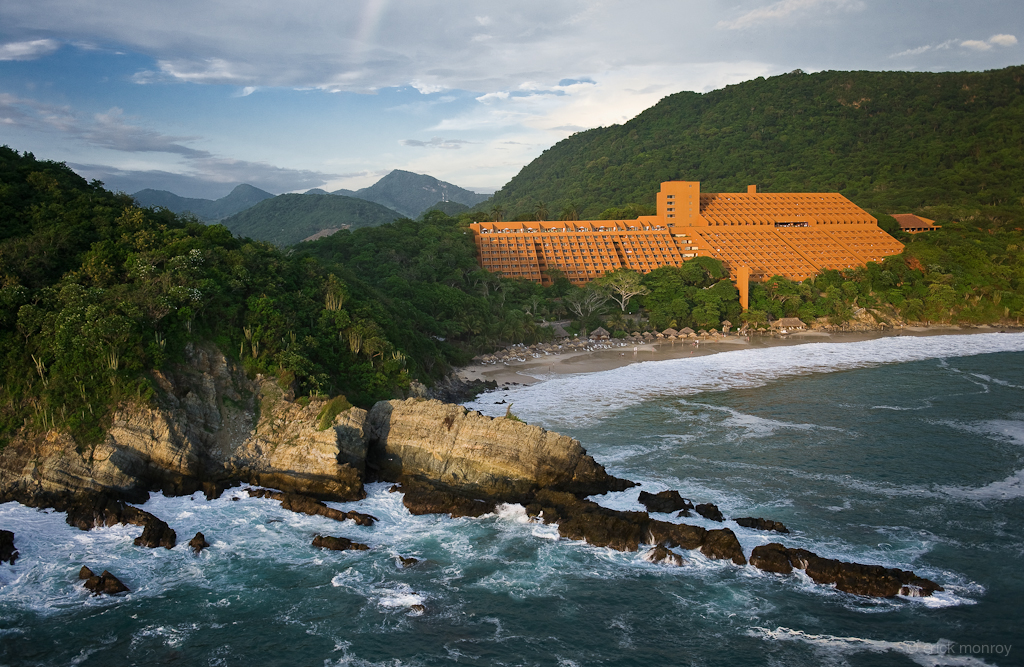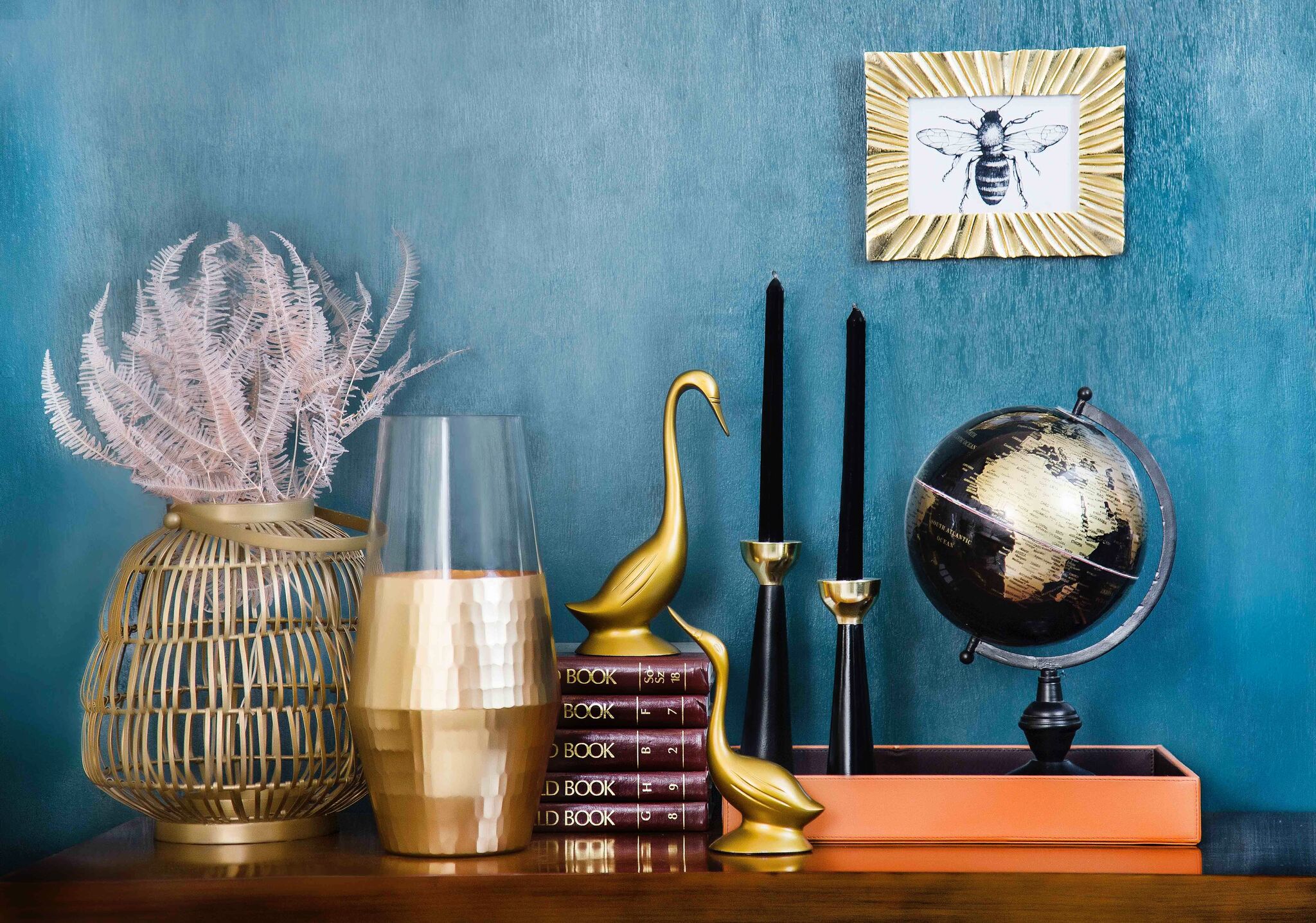 Connecting brands and ideas
Our True Passion
Making our partners successful
We make it simple to share your ideas with target audiences.
01.

Sales

If you want to expand your footprint, you have come to the right place. We act as  your sales team or as an extension of your sales force.  Our experienced team of revenue, marketing and sourcing professionals are here to keep your hotel selling for the future. Call us today!
02.

Business Consulting

With nearly 4 decades in the hospitality space, our team of seasoned professionals offers unique consulting services with the hotel guest in mind. Customer satisfaction, preparation of key collateral materials, crisis management, social media and many others.
03.

Branding

We help you create and build your brand voice. From defining personas to re-branding or brand refresh opportunities.
04.

Marketing

Full creative services, copy writing, web and mobile app development, Artificial Intelligence, painstakingly curating your business digitally, taking into account best-in-class user experience, psycho-graphic modeling, customer service, public relations, advertising. We are a full service agency to help you maintain your leadership position and win the game.
We understand that every hotel is different so we can customize a package that works for you.
Our hotel Sales & Marketing support service options include:
Visual Content Creation, Video & Photography
Group, Catering & Event Shops
Valorem will help you craft and plan a custom business strategy for your business.
Get in touch with us today, to explore tried and tested methods to boost your profits.
CONTACT US